29th Annual Queen City Classic Basketball Tournament
March 23-25, 2018


Thank you to everyone who participated in the 2017 Queen City Classic. The dates have been set for the 29th Annual Queen City Classic. We hope to see everyone in Spearfish again March 23-25, 2018.
Please check back later in the fall for registration information. Questions regarding the tournament can be emailed to Mark Gould, tournament director, at qccdirector@spearfishboosterclub.com.
Spearfish Hotels Sponsoring the Queen City Classic

Please consider using one of these hotels, which are supporting our event: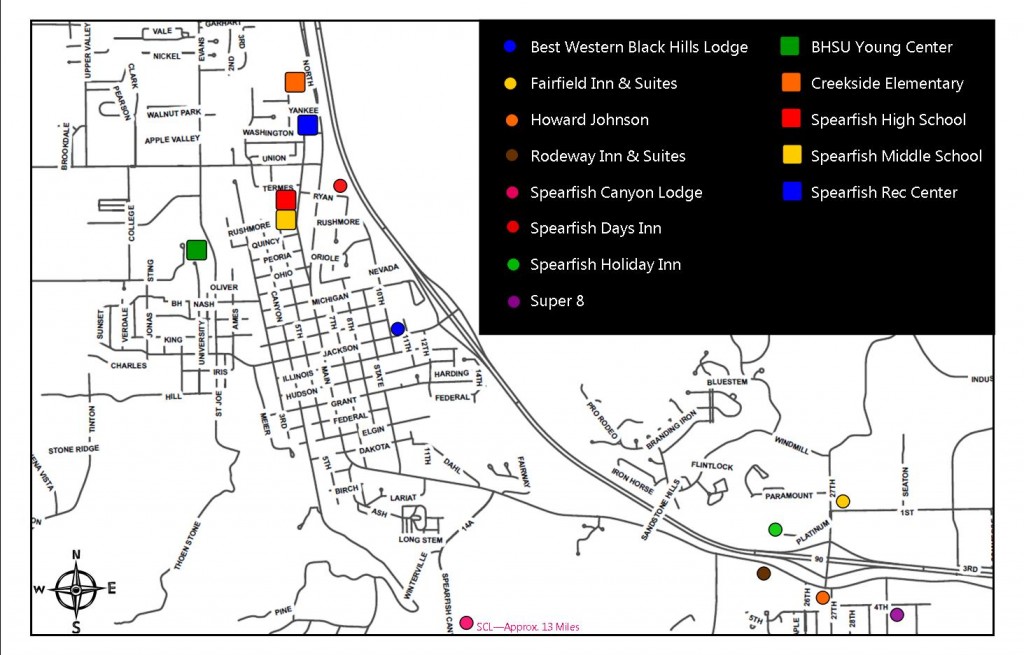 Click here for a larger map of Spearfish to aid your navigation of the weekend.
Admission
Tournament passes for the weekend are $10.00 for adults, $5.00 for school age children. Preschool children are free. This one-time fee covers the entire tournament at all locations. If a team is unable to attend due to inclement weather, you may request to have one-half of your money returned.
Rules
Click here to download a copy of the tournament rules. The rules were updated slightly for 2017.